Hailing from Afienya, Lord Morgan born Martins Morgan Martey, multiple awards winning Ghanaian artist has discharged recently mind-boggling photographs and artwork prior to his debut EP entitled "Journey From Afienya".
Advertisement
The Red Panther Music artiste stands out and this makes an impact on his style and pattern of music.
His most recent single, "Drink Something Smoke Something", created by Chensee Beatz has consistently been aired on some significant radio stations and highlighted in his forthcoming EP set to be discharged on the 14th December at Golden Tulip Hotel in Accra.
Lord Morgan has added this new edition of photos to arsenal the launching of his EP consisting of six (6) ace created singles.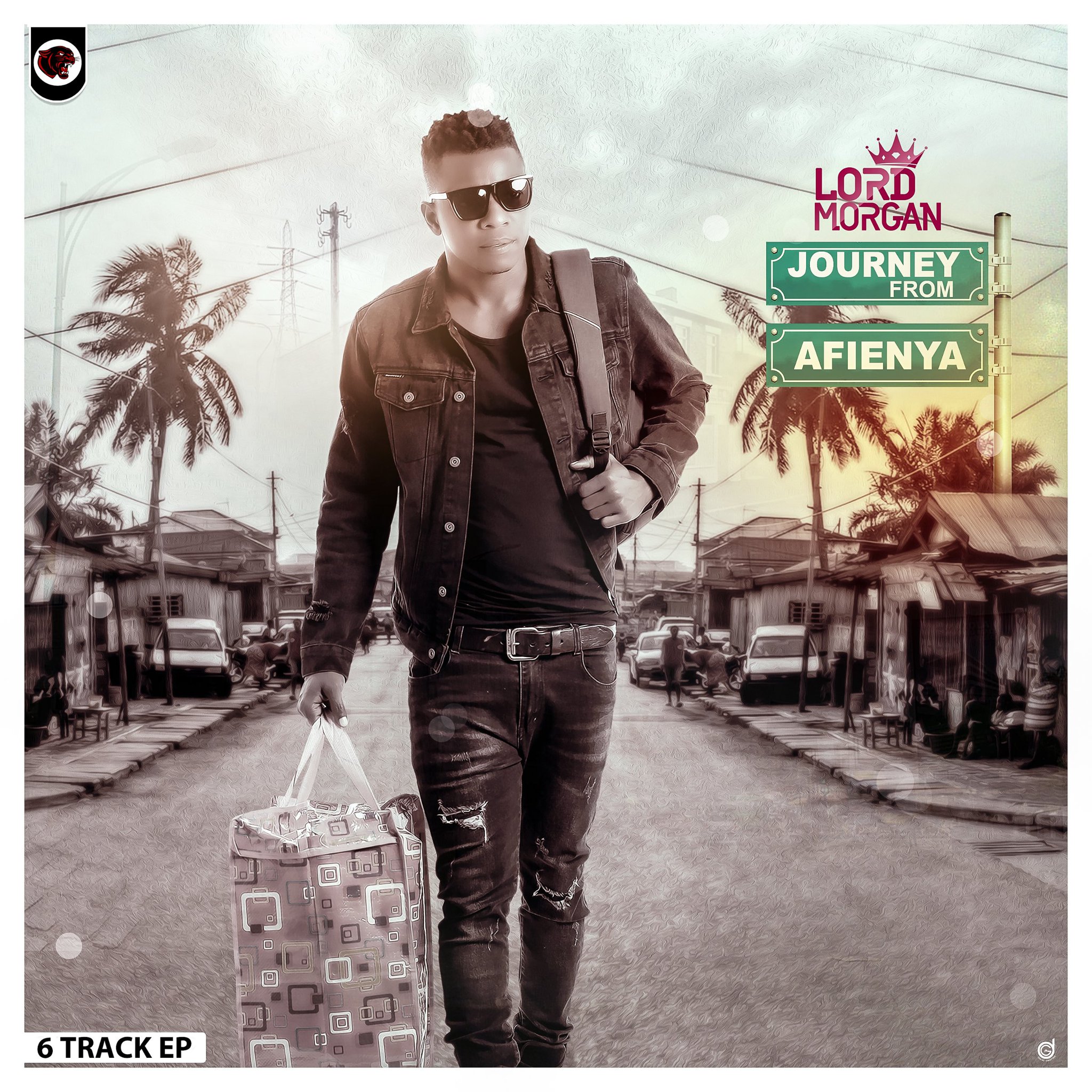 He has had a fruitful year, discussing his unveiling as a recently marked to Red Panther music, an occasion held at Golden Tulip on Sunday 23rd June 2019.
However, the debut EP by Lord Morgan is certain to take care of the audience's fulfilment seeking humming beats with rich content.
The EP will be accessible for download on his official website lordmorgan.net
Check out his debut singles on iTunes, Spotify or Deezer and stay tuned for his upcoming event slated for Saturday 14th December at Golden Tulip Hotel.
View photos below:
Advertisement
Connect with him on:
Facebook: https://facebook.com/lordmorgangh Instagram: https://www.instagram.com/lordmorganmusic Twitter: https://twitter.com/lordmorganmusic Audiomack: https://audiomack.com/artist/lord-morgan
THANK YOU for constantly reading our stories. Kindly like, comment and SHARE stories on all social media platforms for more entertaining updates!